FULL SERVICE Catering & special events
New York Caliber ・Boutique Spirit
welcome to herb-n-peach
A boutique catering & special events company
Since 2011, herb-n-peach has been catering and planning events in New York City. From intimate dinner parties to large scale corporate functions, we are versatile partners for any event in NYC, New Jersey, Connecticut, Westchester or Long Island.
We are a full service company, tailoring our work to the needs of our clients. We take the time to understand exactly what you need, and believe in making the process as stress free as possible. We are proud of our scaleability and work with varied budgets to meet your specific requirements.
Regardless of scope or size, we'll be with you at every stage to ensure your event is a success.
Whatever your event, occasion, or budget, take a look at what we offer, and let us know how we can help!
Ally Lipton - FOUNDER
Ally has been an NYC caterer & event planner since 2001.
She founded herb-n-peach in 2011.
ally@herbnpeach.com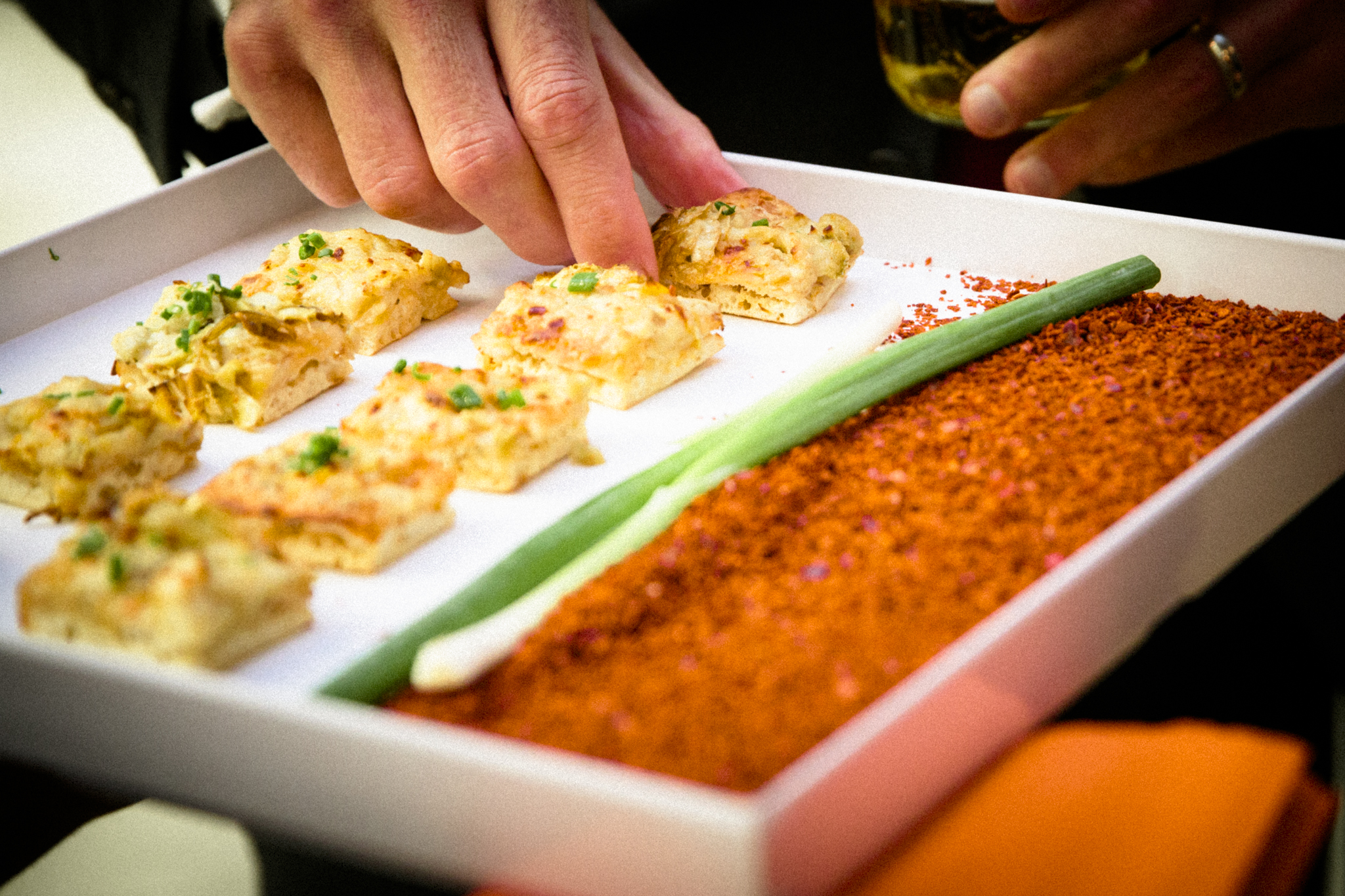 A Taste of What We Offer
hors d'oeuvres
VEGETARIAN
Mini Latke, Apple Chutney, Creme Fraiche
Mac-n-Cheese Bites
Goat Cheese Stuffed Roasted Dates, Honey
Polenta "Tater Tots", Chipotle Aioli
Roasted Garlic, Tomato, Burrata Crostini
Porcini Mushroom "Arancini" Fried Risotto Balls
Tomato Tart with Ages Cheddar Cheese, Basil
LAND
Chicken & Ginger Dumplings
Pulled Pork Crostini, Apple Slaw
Filet Mignon Crostini, Horseradish Creme
Chicken Kebab, Moroccan Spiced Yogurt
Philly Cheesesteak Eggroll, Spicy Ketchup
Petite Chicken Pot Pies
Beef Empanadas, Cilantro Aioli
SEA
Fish n Chips, Malt Vinegar Aioli
Tuna Tartare, Wonton Taco
Smoked Salmon Wrapped Asapargus
Lump Crab & Sweet Corn Puff
Mini Lobster Rolls
Shrimp Cocktail, Lemon Zest
Crab Cakes, Lemon Caper Aioli
ASIAN
sushi & sashimi prepared on site
spring rolls, fried or steamed dumplings,
fried rice & lo mein
(your choice of veg, chicken, pork, or fish)
MAC-N-CHEESE
sharp cheddar mac & gruyere mac
tasting mix-ins & toppings
peas, tomato, scallions,
mushrooms, roasted garlic,
broccoli, spinach, fresh parsley,
grilled chicken, ground beef,
crumbled bacon
TACOS
poached chicken, pork shoulder carnitas,
skirt steak, fried fish fingers
black beans & spanish rice
romaine lettuce, tomatoes, red onion,
sliced radish, pickled cabbage,
salsa verde, pico de gallo, fresh cilantro,
sour cream, cheddar cheese &
monterey jack cheese
SALAD
Shaved Kale Salad
Sundried Cranberries, Pepitas, Crispy Quinoa
Poppy Seed Dressing
Roasted Beet and Goat Cheese Mousse Salad Arugula, Shaved Fennel
Honey Vinagrette
Classic Cobb, Chopped Bacon, Roasted Corn, Blue Cheese, Tomato, Organic Egg, Avocado
Chopped, Baby Gem Lettuce, Aged Provolone,
Red Onion, Cucumber, Cherry Tomato,
Black Olive, Oregano Vinaigrette
ENTREE
Organic Grilled Chicken Breast
Hot Fried Chicken
Soy Honey Roast Turkey
Ginger Crusted Salmon
Grilled Big Eye Tuna
Grilled Shrimp
Pepper Crusted Filet Mignon
Grilled Marinated Tofu
SIDES
Herb Roasted Fingerlings
Beechers Cheddar Mac and Cheese
Mushroom Quinoa and Grilled Scallions
Brussel Sprouts, Bacon, Pomegranate
Broccoli Rabe, Red Chili, Pecorino Cheese
Green Beans Almondine
Glazed Baby Carrots
Roasted Beets, Horseradish, Orange
lavender panna cotta with peach coulis
meyer lemon poppyseed financiers
apple cupcake with caramel buttecream
malted milk sandwich cookies
maple cranberry oatmeal cookies
sesame crips
butterscotch caramel blondies
peanut butter cereal bars
rocky road bars
Our menus are seasonal and customizable. For details and more options, please give us a call!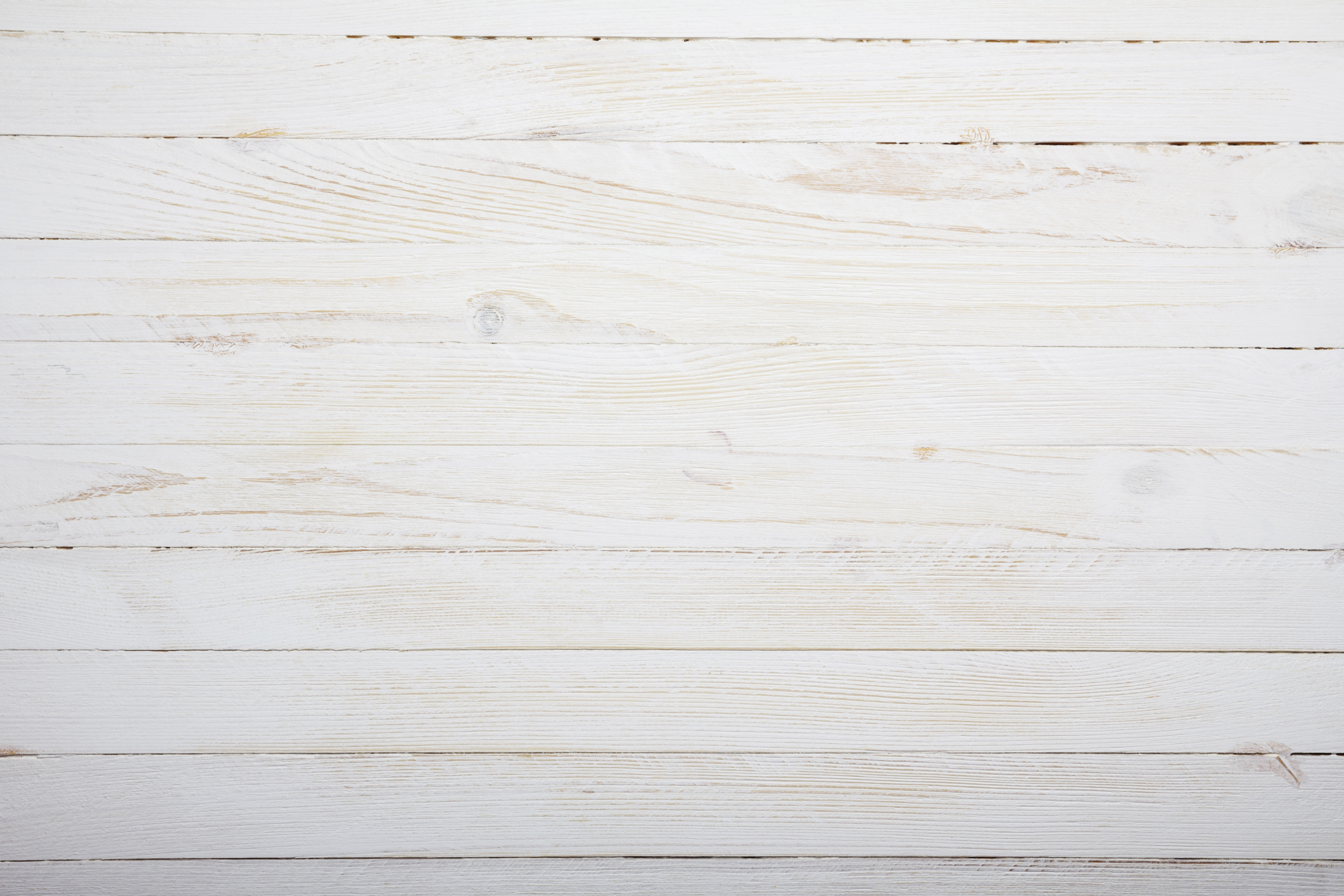 services
Catering
Custom Menu Creation
Event Production
Staffing
Rentals & Service Items
Mixology
Venue Sourcing
Lighting & Audio Visuals
Floral Design
Food Styling
Private Chefs
Cooking Classes
Day-of Consultant / On-Site Event Assistance
events
Cocktail Receptions
Corporate Events
Product & Brand Launches
Weddings
Birthdays
Bar/Bat Mitzvahs
Broker Events
Private Functions
Office & Studio Catering
Holiday Events
Nonprofit / Fundraisers
and more...
TESTIMONIALS
"Thanks you so very much for another fabulous evening! As always, when you are catering an event, I have no worries about the food, the service, the bar! Somehow or another, you outdid yourself yet again. A number of folks remarked that the food was better than ever and I think there are some people still dreaming about the lobster dumplings!
You and your crew are the best! Many, many thanks."
Martha, Executive Director , The Art Therapy Project
"I just wanted to take a moment to write you a quick note to say thank you so much for the incredible job you and your team did on our Harry Potter breakfast yesterday. The client was blown away and everything was delicious.
Thank you so much for the amazing work and for having such an incredible team."
Sarah, Office Manager, Zeno Group
Event inquiries
212.683.1111 ~ events@herbnpeach.com